Creating Opportunities,
Transforming Lives
We are a trusted partner in success journey, collaborating with people in helping each other thrive towards better living while cultivating a culture of embracing beauty and health among communities.
Zhulian exists to provide a business model and high quality, value for money products that empower entrepreneurial success as well as helping the communities we serve.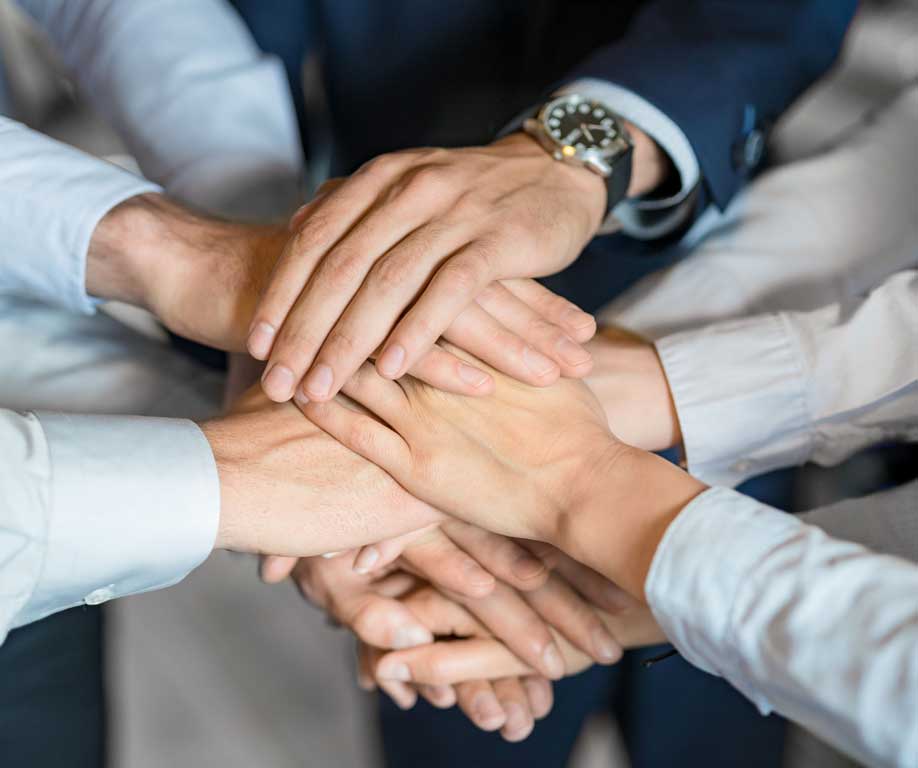 Our Values Make Us Unique
Pillars of strength and beacon of inspiration for our people.
Create partnership with stakeholders
We are dedicated to doing the right thing with honesty and integrity to build trust with our stakeholders in order to create win-win synergy for overall growth.
Deliver WOW with creativity and innovations
We aim to deliver WOW with our products and services and do the best we can to prove to others that we are not the same like any other companies.
Grow through continued learning
We believe learning is the only secret to thriving in our world that is full of new challenges. We encourage our people to never stop learning in order to keep going forward.
Embrace change with change
We approach change with an open mind – embrace it, deal with it and adapt to it. We encourage our people to think outside the box to drive change and explore new possibilities.
Build teamwork with family spirit
At Zhulian, we are more than just a team, we are a family. We care for each other, believe in each other and trust each other at work or at play.
Stay connected with open communication
We encourage our people to maintain good communication among each other to share concerns or thoughts as long as they are for the good of the organisation.
Act with love and passion
We believe that with love and passion, everybody will be more caring, motivated, productive and resilient to face challenges and bring about positive impact day in and day out.
Cultivate trust and integrity in work
We believe trust and integrity help create a positive culture in an organisation and being transparent helps build trust with stakeholders.
Practise positive and modest attitude
We believe positivity and modesty in attitude in the workplace is the key to earn respect among each other and keep everybody in our organisation happy and healthy.
Pursue and celebrate achievements
We believe small improvements will lead to bigger improvements over time. We are committed to always do our best, and through celebrating our successes, we can make sure we are in the best mindset to ensure continued growth.
"With strong business fundamentals that were built over years, we are both resilience and agile to change. While continue focusing on our core business, that is Multi-level Marketing business, we are committed to harnessing manufacturing strength by developing more quality products in order to transform the ideal of beauty and health into values that benefit the communities that we serve.
Moving forward, we will take a step further to adopt a long-term value creation perspective in our business and operational strategies. We look to the future with belief, confidence and optimism that ZHULIAN Group will continue to show the way forward through viable, and sustainable initiatives that deliver value to its shareholders and stakeholders."
Danny Teoh, Chief Executive Officer
We have marked important progress or development along our journey towards achieving our business goals as the motivation for us to continue pushing forward.
We are proud of our achievements
We have achieved notable recognitions for our innovative products, quality systems and remarkable business performance. These awards are strong testaments of our total dedication to creating products and opportunities that enrich lives.
We meet international standards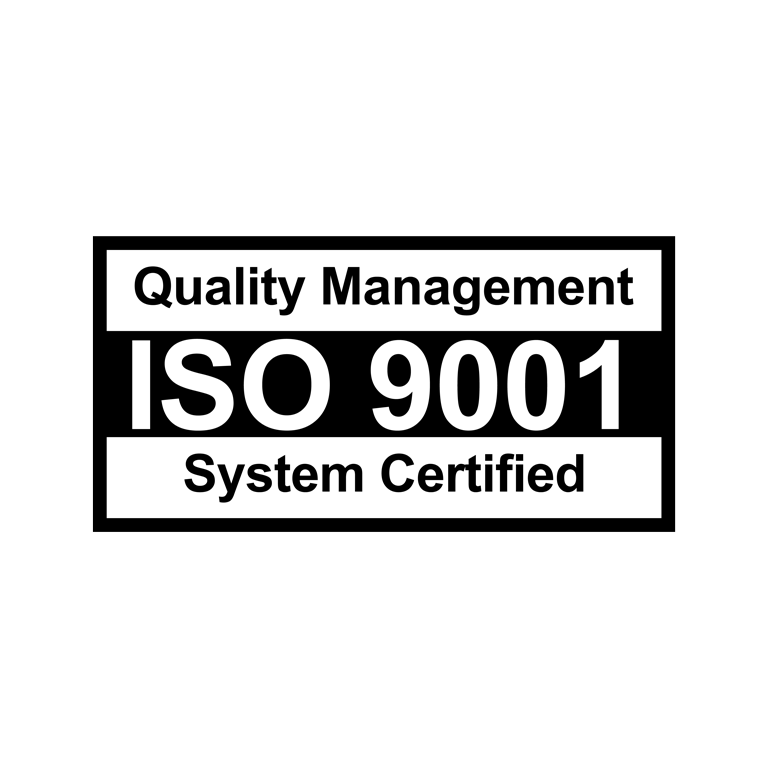 Quality
Management System
ISO 9001:2015 Certificate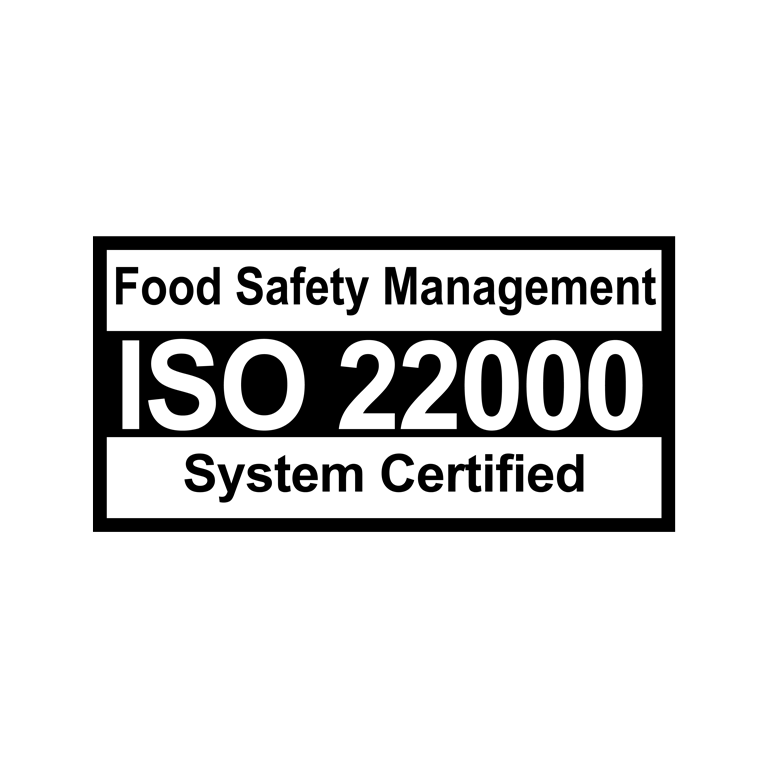 Quality
Management System
ISO 13485:2016 Certificate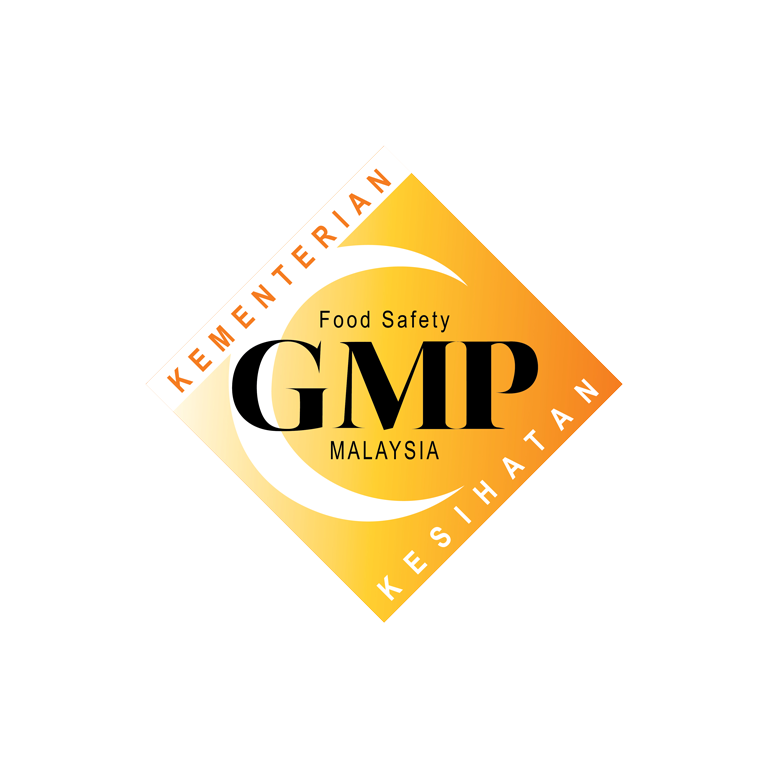 Environmental
Management System
ISO 14001:2015 Certificate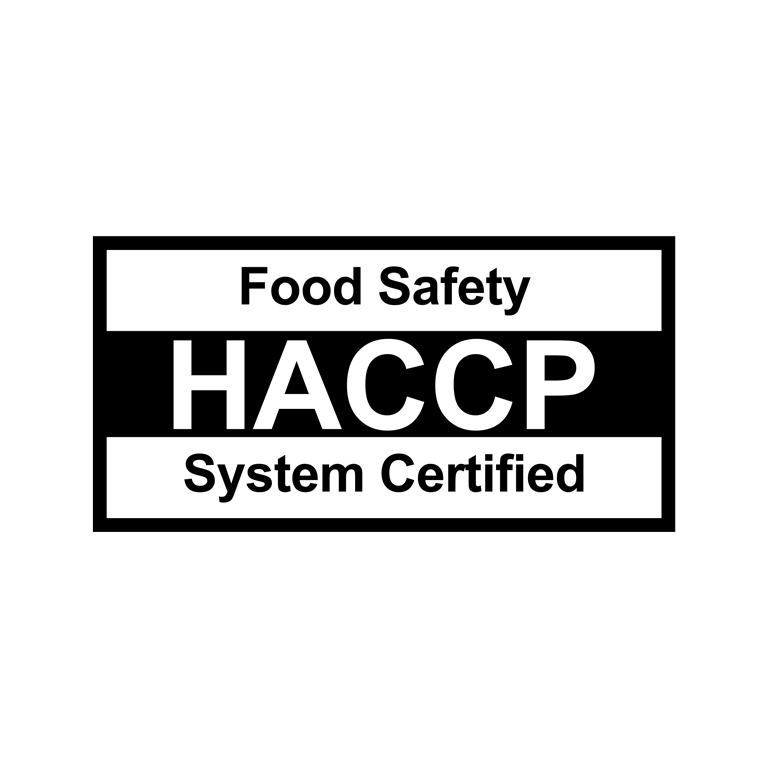 Occupational
Health and Safety
Management System Certificate