Taking Pride in Our Manufacturing Capability
We differentiate ourselves from competitors by our ability to innovate and produce high quality products at competitive prices. The integration of innovative ideas, advanced technology and manufacturing know-how has driven us towards robust business growth through the years since our establishment in 1989. Started as a company that was renowned for its expertise in gold-plated jewellery manufacturing, we have now evolved into a group of companies owning integrated manufacturing facilities of instant beverage products, functional beverages, traditional herbal supplements, vitamins, home technology products such as water purifier and air purifier; therapeutic bedding products and also a series of home care products, and many more.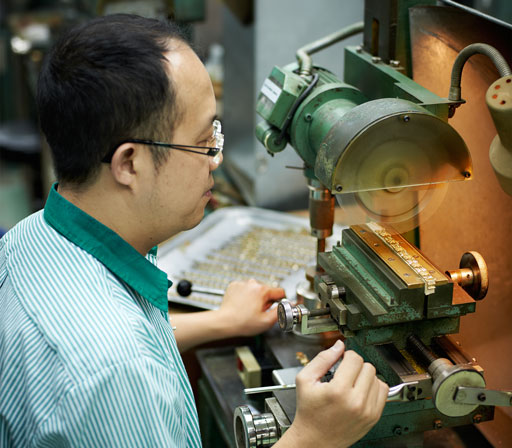 Jewellery
Beverages
Health Supplement
Home Wellness
Therapeutic Beddings
Household Products
Personal, Baby & Beauty Care
Jewellery
Adding sparkles to every style on every occasion
Dedicated to being "The Custodians of Beauty", each of every ZHULIAN fashion jewellery signifies timeless elegance and style with personality to match. Comes in high quality gold plated, rhodium plated and rose gold plated finishing, from rings, bracelets, necklaces, brooches, pendants, earrings, bangles to many more, ZHULIAN fashion jewellery features an encompassing range of designs – minimalists, classic, trendy, glamourous items, with or without CZ…. All are made to add sparkles to every style on every occasion.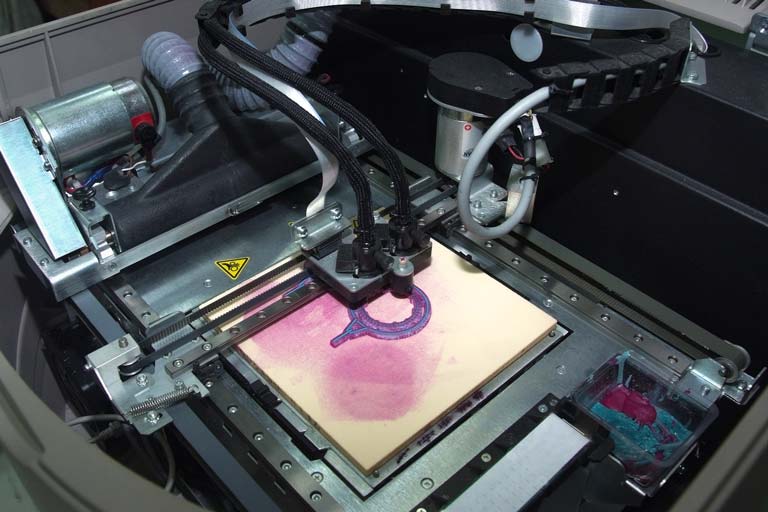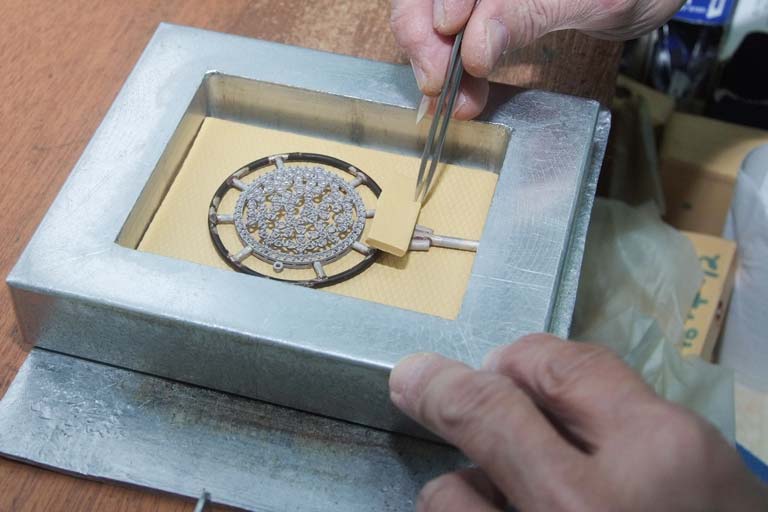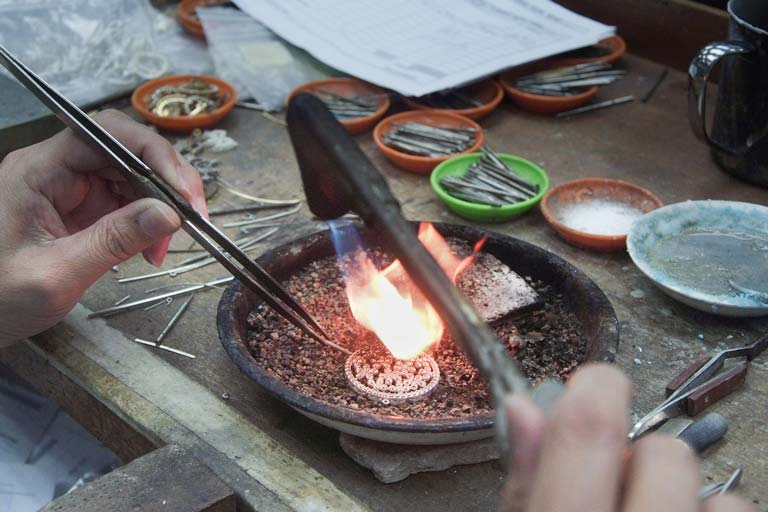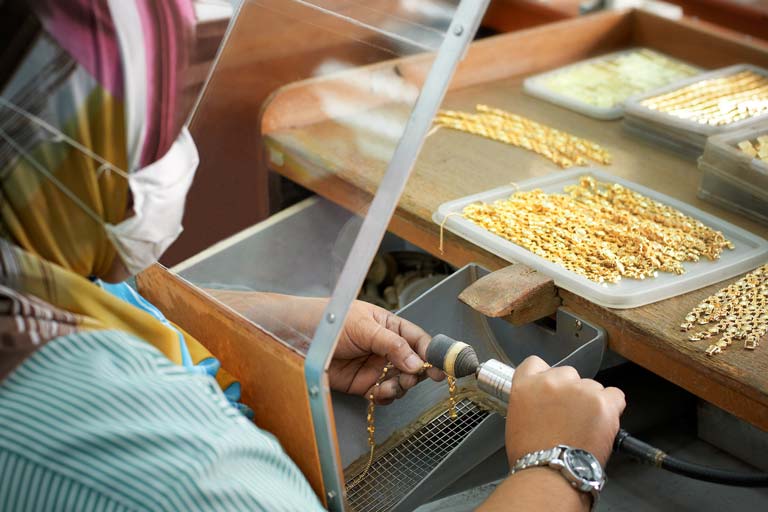 Beverages
Health Supplement
Home Wellness
Therapeutic Beddings
Household Products
Personal, Baby & Beauty Care