Business Built Upon
People Synergy
Inspire, Empower & Thrive
We collaborate with aspiring people to help each other thrive towards better living and build entrepreneurial success together! Our business is built on PEOPLE synergy where we connect PEOPLE with PEOPLE, and PEOPLE with an OPPORTUNITY with the right business model and the right products that transform the ideal of beauty and health into values that benefit the communities, to make a change in life.
An investment holding company based in Malaysia
We are an investment holding company of a Group of Companies that involve in diversified businesses comprising manufacturing and trading of an array of widely diversified products, and other supporting businesses with direct-selling business as our core business. With a dynamic marketing plan along with a wide array of quality products mostly produced by own well-integrated manufacturing facilities, we help our People to build a business and improve lives.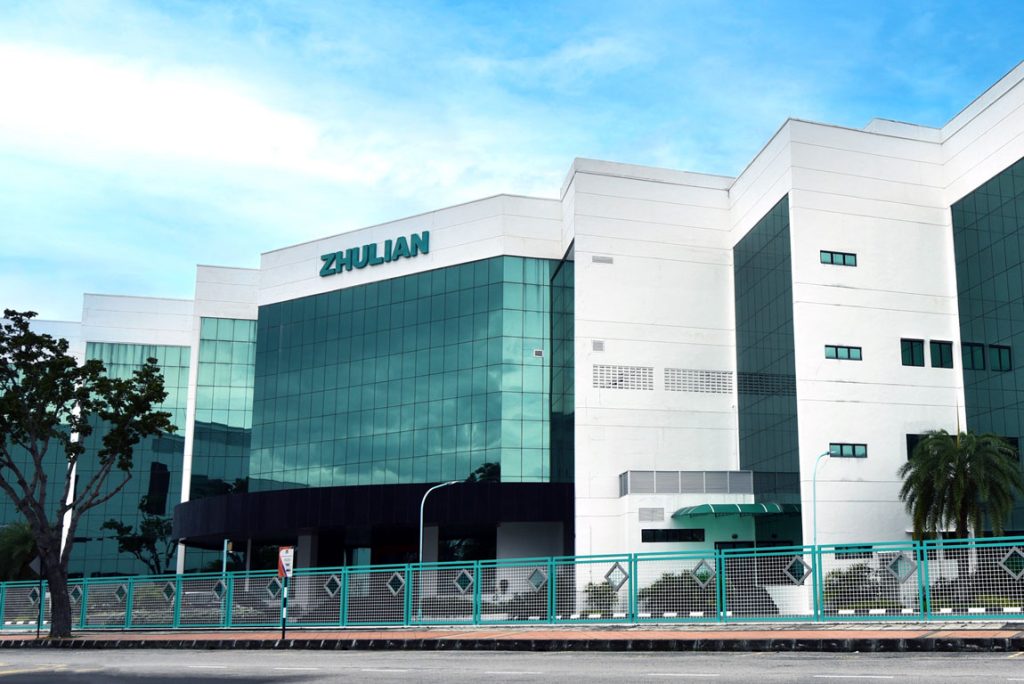 Your career success starts here, with us!
Get the updates of the latest activities in the Group for your support and involvement are highly valued by us!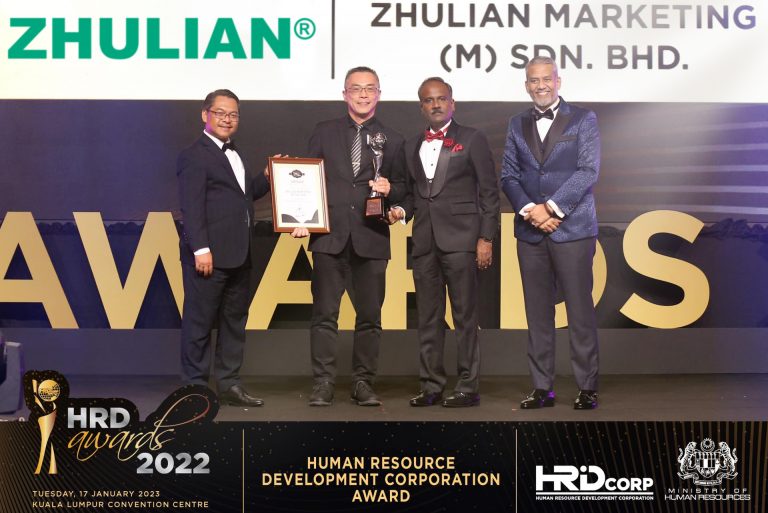 Awards
ZHULIAN MARKETING (M) SDN BHD was announced as a winner of the prestigious Human Resource Development Award 2022 (HRD Awards 2022)
Awards
ZHULIAN INDUSTRIES SDN BHD won Export Excellence Award 2022 – 'Certificate of Merit' and 'Most Promising Award'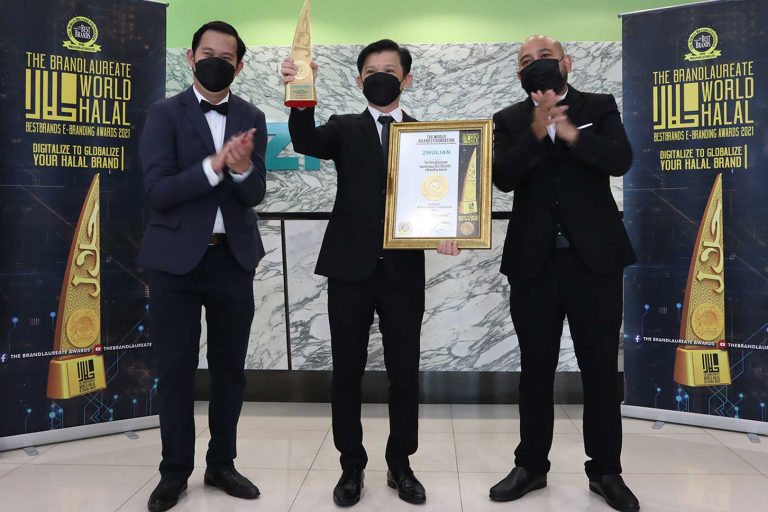 Awards
The ceremony was held in ZHULIAN Food & Beverage & Health Supplement Plant Building, Plot 3, Bayan Lepas Free Industrial